If I asked you to close your eyes and think of one person who annoys you, who would it be? 
And then if I ask you why that person annoys you, chances are your answer will be; 
"That person speaks nonsense." 
or "He/She talks too much." 
The person is probably a poor listener, gives unsolicited advice, overly talkative, and loud. 
Spending time with this person is probably the last thing you want to do. 
But what if I asked you about someone you could listen to for hours. 
A charismatic person who has a dream and a clear vision. And isn't afraid to voice them to inspire others to action. 
For me, I can't think of a better example than Martin Luther King, Jr. He was the epitome of the Throat Chakra. 
A Big Purpose, A Reason for Living, Instigating Radical Change
These are the traits of a balanced Throat Chakra. 
A natural leader with a clear moral compass, he is the ultimate visionary and a great Manifester. 
If you think this will never be you, then think again.
Balancing of the Throat Chakra is the key.  
Visuddha or Throat Chakra
The Fifth Chakra
Represents: Self-Expression, Wisdom, Compassion, Connection
Blocked by: Arrogance, Lying, Anxiety, Compulsive Eating
Location: Throat
Color: Blue
Mantra: Hahm
Element: Sound
Stones: Angelite, Aquamarine, Sodalite, Celestite, Turquoise
God/Goddess: Vac/Vaka
Governs: Thyroid glands
Governs Emotions: Compassion, Love
Purpose: Inspire
Common Addictions: None
Essential Oils: Clove, Tea Tree, Blue chamomile, Lemon, Bergamot
Why Should I Work on My Visuddha? 
If you find it difficult to speak with purpose. 
If you drift along in life and have no real purpose. 
If you need help with self-expression because you are fearful of speaking.   
If you are pathologically lying to people. 
If you upset people by providing unsolicited advice and opinions.  
If you are so fearful of speaking that you remain quiet and uncommunicative. 
If you find yourself on either side of the spectrum, then explore your Visuddha with us. 
Symptoms of Overactive Visuddha Chakra
Overly Talkative and Loud 
Terrible Listener 
Obsessive about Causes
Gives Unsolicited Advice
Overly Opinionated
Brutally Honest 
Hyperthyroidism
Tonsilitis
Hearing Problems
Symptoms of Underactive Visuddha Chakra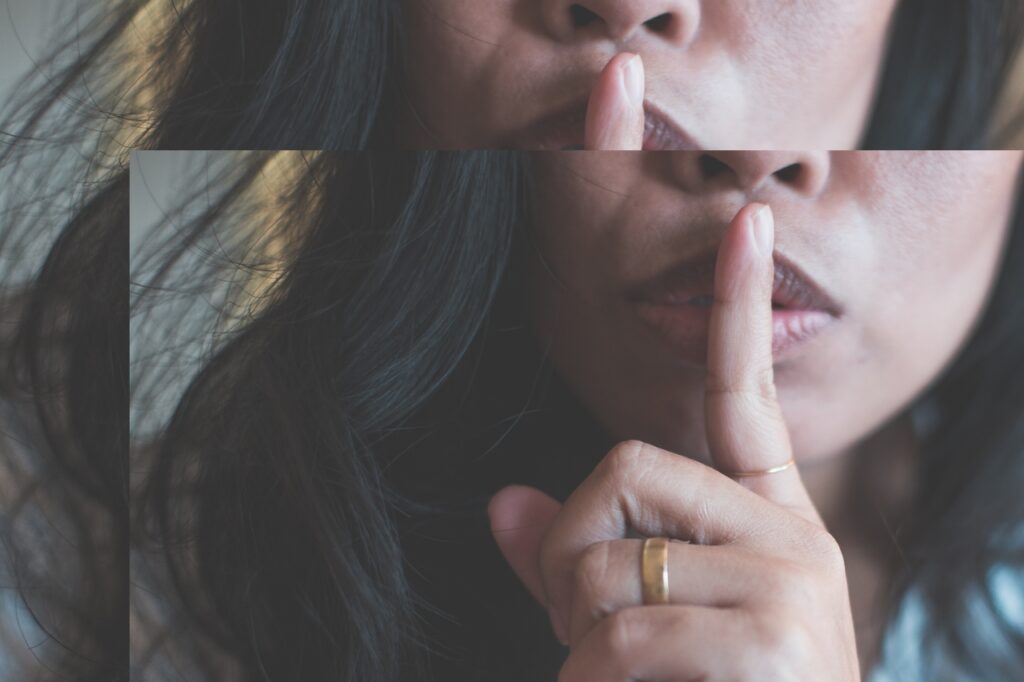 Quiet
Soft-Spoken
Uncommunicative
Purposeless in Life
Drifts Along in Life
Secretive
Pathological Liar
Tonsilitis
Teeth and Gum Problems
Hypothyroidism
TMJ/Lockjaw
Laryngitis
Hearing Problems
What Can I Do to Heal My Visuddha? 
Sound Healing
A highly effective way to open your Visuddha is sound healing. Try playing crystal bowl or use a tuning fork. 
Try a Shoulder Stand
One of the best ways to stimulate the thyroid gland is to do shoulder stands. Do it against the wall if this is too strong. Hold for a few minutes. Do this every day. 
Try a Vocal Exercise
Find a place where you won't be disturbed. 
Sit cross-legged. 
Open your arms to the sky and yell, "Yes!" 
Then wrap your arms around your chest, bow your head forward and yell "No!"
Alternate between the two for a few minutes. 
Note: You will find one is easier than the other. Practice every day to help balance your Visuddha.
Try Visuddha Yoga Poses
Pyramid Pose
Shoulder Stand
Fish Pose 
Lion Pose 
Energize with the Stones
Take a bath with Turquoise or other corresponding stones in the tub. 
Wear a Necklace
Wearing a Turquoise or Lapis Lazuli pendant around your neck will stimulate and balance this chakra. 
Meditate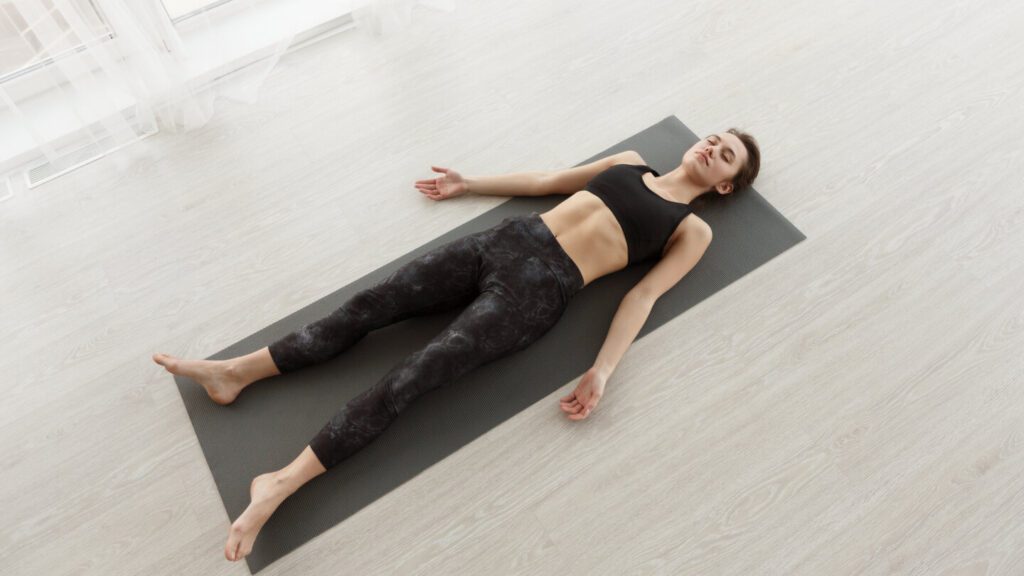 Hum Hahm as you breathe out. 
Listen to 384Hz or 741 Hz Frequency 
Read more about Solfeggio Frequencies here and Chakra Frequency here.
Take a Bath using Blue Chamomile, Lemon or Bergamot Oil 
Try Communication Activities 
Whether it is singing lessons, a public speaking course, or acting on stage, try activities that use your voice. 
Chant Visuddha Affirmations
"Om Shree Vaka, Jaya Vaka"
"Om Mani Padme Hum" 
"I Speak My Truth" 
If you have an underactive Visuddha, you will find it very difficult to talk. There is a simple ritual you can use to balance it out. All you need is some paper, a pen, and a match. 
Reply and let us know if you would like this simple ritual to help you out.