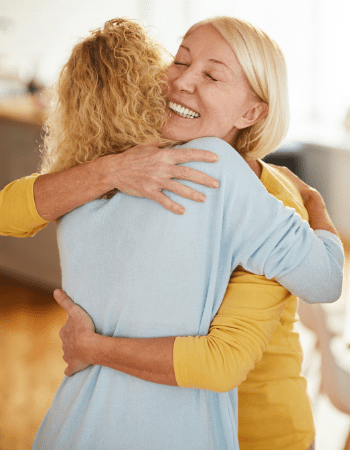 I recently bumped into an old friend whom I hadn't seen in a few years.
She was a friend, maybe more an acquaintance, who shared similar interests as me.
We would talk about all sorts of subjects related to spirituality, self-improvement, and the meaning of life, and so on.
We got to talking about our lives and what we were up to.
I could sense that she wasn't doing well.
Outwardly she looked well-groomed and confident but when I asked what was up, she became frazzled and distressed.
She was pregnant. 7 weeks.
And she wasn't sure what she should do.
She was living away from her family who was overseas and she was finding it difficult to sustain a solid support network like good friends and a meaningful social network.
Although her relationship with her new partner was good, she knew she couldn't rely solely on him for emotional support.
Although she enjoyed her job as a nanny, life became too much for her to bear, and she quit. She even had to put her Naturopathy course on hold.
It was clear.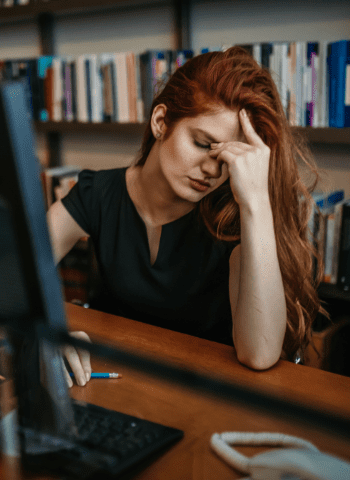 She was struggling with all aspects of her life.
And her struggles resonated with me.
There have been many moments in my life when things got too much, and I felt stuck. I didn't know how to move forward because everything seemed to crash around me.
But there is a simple exercise that helped me when I felt overwhelmed by the enormity of my situation.
I used it with my friend, and after we were done, she had a little more clarity and a sense of control.
It was inspired by and adapted from Gary Keller's The One Thing, and it's a great tool to use.
If you find yourself in those moments, here is one you can use.