"Love yourself first and everything else falls into line. You really have to love yourself to get anything done in this world."
— Lucille Ball
In your spiritual path, self-love is at the heart of all healing.
You will have the wisdom and courage to build the life you want when you love and embrace yourself. You have the right to live the life you were born with.
Things will fall into place in your life, and you will be coming from a place of honesty and groundedness when you value yourself.
You have more focus, are more connected with your passion, and set healthy boundaries with others when you love yourself.
Some people mistakenly believe that loving oneself is selfish — that it is selfish to pursue our own passions and dreams.
Many women, in particular, have been educated to believe that they must always put others before themselves. That putting others ahead of themselves is the right thing to do.
Men, too, have been socialized to believe that self-love is a weakness that should not be prioritized in their lives.
The kind of self-love I'm advocating is the kind that recognizes your worth as a spiritual being and your need to heal.
You respect yourself on all levels, mind, body, and soul, and you are aware of your power and intent, as well as what you require and desire.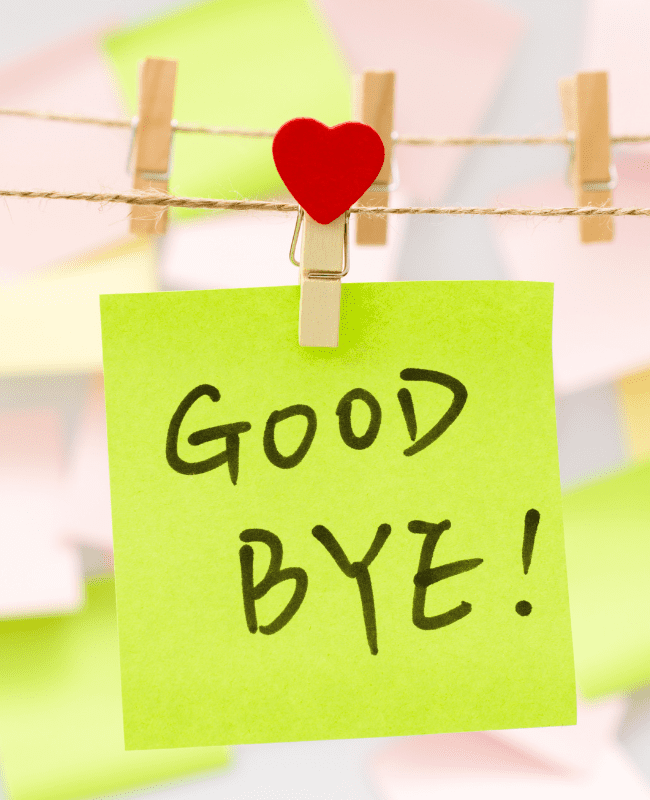 Say Goodbye To Negativity
Nowadays, we can't help but think life is short.
There are so many things going on around the world that we can't feel anything but helplessness. We succumb to negativity.
It's like we're letting ourselves drift away — letting life take us anywhere.
But that shouldn't be the case.
We can't just slide down a bottomless pit and let life pass us. We have to take action.
YOU have to take action.
Negativity is no longer welcome in your life, such as past traumas, guilt, fear, shame, and addiction.
They have served their purpose — which is YOU learning. And now is the time to step back and release them.
And to do this, you must walk the path of self-love.
Honor Self-love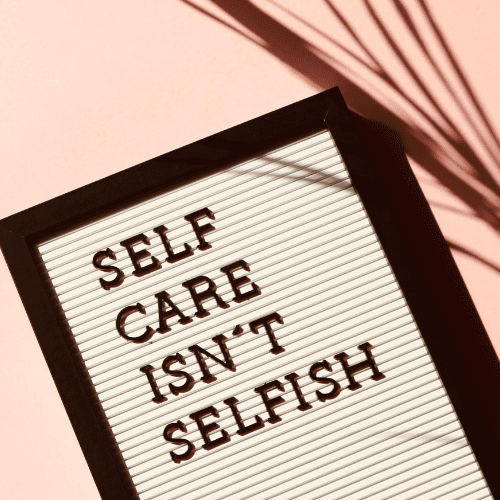 Self-love necessitates the establishment of strict boundaries.
You must be mindful of where your energy is going and how to protect it in specific circumstances.
It's not about believing you're the best when it comes to self-love.
Self-love does not imply denying your shadow side of the experiences, failures, or traumas that have occurred in your life.
What it IS about is unconditionally loving yourself, which can be incredibly difficult for most people.
When you love yourself unconditionally, you can let go of the need for external recognition, accolades, or publicity and take control of your life, allowing you to pursue and communicate what truly matters to you.
It takes a long time to develop unconditional self-love. It can take a long time to let go of firmly held convictions and childhood wounds.
And when you do reach the level of unconditional love, congratulate yourself.
You have made it. Your journey was worth it.
When people start to ask about the change that has happened to you, and they ask: Who are you?
Simply say: I am Self-love.