Meditation can give you a moment of mindfulness, helping you reset your body when you are too stressed out.
There are many exercises out there to choose from; you just have to find out what works for you.
So, how do you know if meditation is worth it for your healing journey?
Benefits of Meditation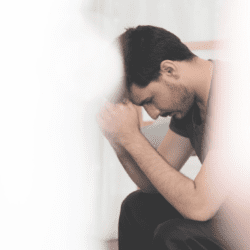 Sitting alone in a peaceful spot and tuning out the whole world for a little bit can be incredibly beneficial.
Here are some other reasons why this calming practice could do you some good:
Meditation can reduce symptoms of pain
You will feel relaxed, and it can help alleviate depression
You can achieve emotional balance
This practice will help you focus better throughout the day
You can sharpen your memory and your mind
That still doesn't mean this self-help practice is for you.
There are other ways to nurture your spirituality when you are feeling overwhelmed.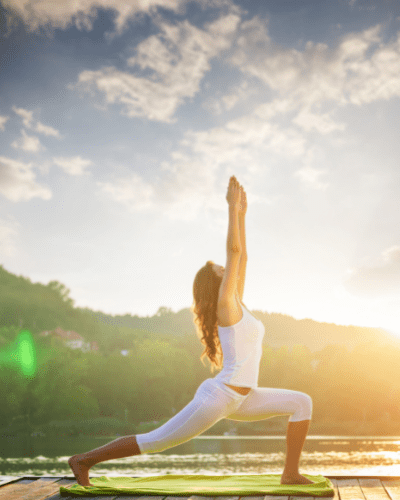 Alternatives to Meditation
If you don't vibe with meditation, here are some similar relaxation practices you can do when you're in a bad mood:
Tai Chi
Yoga
Dancing
Cleaning
Walking
Running
Conscious Breathing
Meditation: The Do's and Don'ts
Do: Create a Safe Space
You need your own relaxing space to practice meditation. So, make sure you carve out a spot that makes you feel peaceful and alone.
Do: Start with Small Steps
You can't master meditation in just one session. There is no "good" amount of time to practice meditation.
You can be mindful for 10 minutes, 20 minutes, or an hour. Start with just a few minutes and see how you feel.
Don't: Try too Many Things Out at Once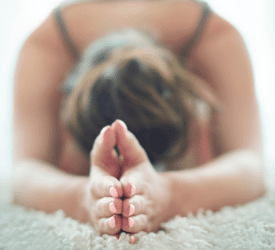 The law of attraction states that you will be able to attract the type of energy you manifest in your life. Start with a simple kind of meditation that helps you feel calm and focused on the moment.
What you want to receive, you will achieve.
Don't: Get Impatient
Meditation is not the kind of thing you can see physical results from, at least not after just a few sessions.
However, it is a lifetime dedication that can help you remain focused and at peace when you have troubles in the world.
Learn More Meditation Tips Now!
Watch the video below to learn about how you can attract more abundance and positive energy into your life.
It all starts with you and your relationship with your mind, body, and spirit.
Meditation can help you focus inward and reflect on the things that bring you peace.
Try it out for just one minute every day, and see how much more relaxed you become.
Namaste!
After watching the video, take the quiz right here.