Oooh do you feel that chill? This holiday breeze is a reminder that Christmas is truly around the corner. 
Have you thought of the perfect gift yet?
Looking for gifts takes some serious planning. But there's that one question that always needs to be answered: How do we make it last?
If you buy a cake, it's a good idea, but it won't last. Clothes, books, and other things they might like are great ideas but have you thought of DIY gifts? The kind that they can keep forever?
These gifts genuinely show that it came from the heart. Especially now, during the pandemic, you might have a hard time going to malls and shops because we're all looking after our health. 
Amidst this pandemic, I had the chance to think about what's truly important for us, and I don't think we need more material things. What we need is emotional support to strengthen our disposition. We have all experienced fear over our health, the stress of losing our job, and the anxiety of being apart from our loved ones. 
But we should look at where we are now. We're at the last stretch of 2020, and we are here, alive and well. We survived, but now it's time to live. Let's give one another the ultimate gift we all need – healing.
I have prepared amazing gifts you can give to yourself, your family, and your loved ones! 
Ready? Let's dive in! (Number 2 is my favorite!)
1. Printable Healing Affirmations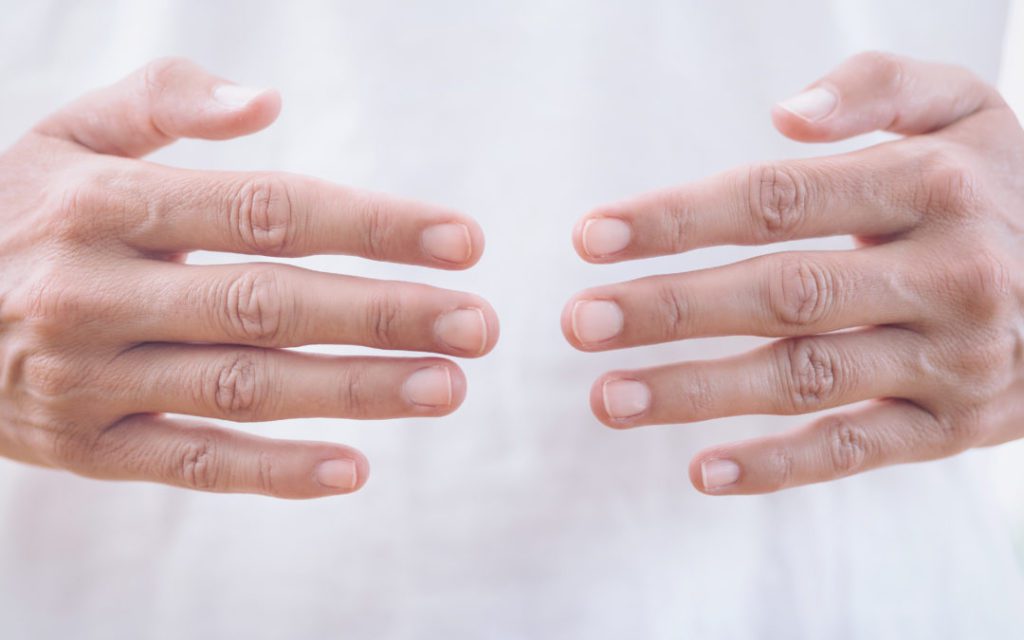 These affirmations feed the soul with positivity and light. You can print it, roll it, and put it inside a glass bottle. It can be your go-to affirmation for the day. I actually have one of these. Whenever I feel down or when I think my vibration is low, I just open the bottle and get one. 
Today, I realized that I wouldn't be able to spend this Christmas with my family. Of course, I felt sad. So, I took my Healing Affirmation bottle, and guess what affirmation I got?
Joy is a wonderful emotion I choose to feel every single day. 
It's on point! It's understandable for me to feel sad, but I shouldn't dwell on that emotion. There are so many things to be grateful for. My family and I are safe and healthy. We might be apart this holiday season but in our hearts, we all know that we're together. So I say yes to joy! 
This is a great gift for yourself. You can even add your own uplifting healing affirmation in the bottle. You can also add some affirmations that will help your loved ones get through whatever situation they're in. 
Because promoting healing is one of the best gifts you can give. It's love but in a different spelling. Download your FREE printable affirmations here.
2.  Healing Affirmation Wallpapers
Yes, this is my favorite. Why? Because it's my wallpaper! I see it every day. Every time I check my phone for emails, for time, for news – basically every single time I open my phone, I instantly feel better.
It's a reminder that keeps on pushing me to keep going. Right now, my wallpaper is a photo of a sunset on the beach with a quote in the middle saying: Healing has no timeline. Keep going. You have the power of the Divine.
If that message doesn't uplift me, I don't know what will. It's a constant reminder that I shouldn't compare my healing journey with others. 
The same goes for you! With these soulful healing affirmation wallpapers, you will always be reminded of what you should focus on. You can choose from 6 heartwarming affirmations. Switch it up if you feel like it. 
Go ahead. Give this gift to your family and friends – they might need the constant reminder. Download the mobile healing affirmations here.
3. Meditation Journal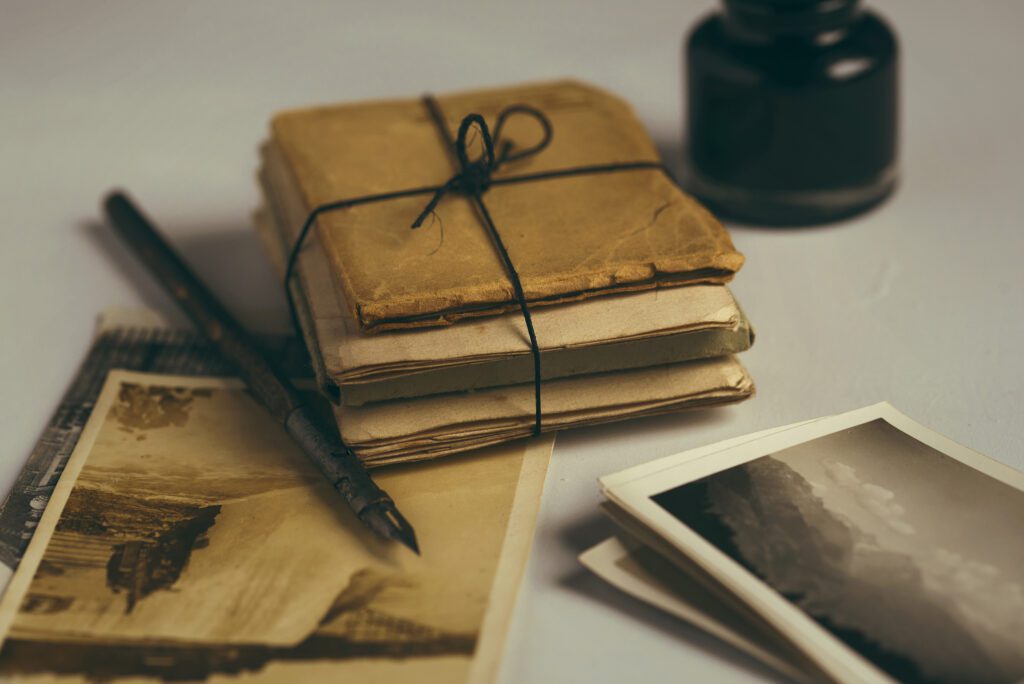 If you already have a journal of your own, that's great! But this journal is what you can use to track what lowers your vibration. This is where you can also list down what you want to meditate about and what you felt after your meditation. After a month or so, you can read through your journal entries and see if there's a pattern you can learn from.
I have this too, and I use it for my daily meditations. Every week, I try to write down what I want to meditate about on a specific day, and I log what happens to me after. Do I feel good? Did I release what I needed to release? What is my next action?
You can do this too! You can encourage your loved ones and friends as well to try it. It's good for the mind, body, and soul. Because deep in your heart, you know the Universe is reading it all. Download the free meditation journal checklist here.
4. Energy Healing Ebook
This ebook will show you how you can Recharge Your Energy, Raise Your Vibration, and Replenish Your Soul every month during New Moon.
I want you to have this ebook so that you can find the time to always rejuvenate yourself. You can do it every month until you realize that it has become a habit. 
I have been doing this for three months now; I have to say, all this self-reflection has led me to find answers about myself. I keep learning new things about myself: how I feel, how I react, what makes me feel uncomfortable. When a new month begins, I know what to do more. I also know what I should evade to keep my vibration on a healthy level.
This is my gift to you, and you can also share this with your family and loved ones. Do something new together and talk about your realizations. Download your free eBook here.
Best Gift
These are all great gift ideas, but you know what the best gift you can give is? Love, time, and support. Be there for those who need you. Promote healing. Tell them they shouldn't be shy or feel bad if they want to heal from a certain experience. 
Healing takes time. And that's what everyone needs this holiday season. To focus on ourselves so that we can all heal as one. Through each other's support and love. Let's make 2021 the year where we let go of all our fears.
Happy Holidays! May your healing journey take you one step closer to fulfilling your destiny!