With the fiery Aries season in full swing, now is an excellent time to explore how the new planetary force is impacting you and how you can use it to further your goals and live a happier life.
In the Northern Hemisphere, the Aries season marks the start of Spring, while in the Southern Hemisphere, it marks the start of Autumn. Aries is all about new beginnings, no matter where you are in the world.
Aries is also the first sign of the zodiac, which indicates that astrologically, this is the start of a new year.
Aries is bursting with life, energy, and potential in every way you look at it.
It gives us all the opportunity to start over with a clean slate.
We can move forward with deep wisdom, optimism, and synchronized energies at the start of this so-called new year, jumping beyond our uncertainties and looking forward to when our long-term dreams become a reality.
Since Aries season symbolizes a new year, it is a lovely time to focus on healing and moving on from past traumas.
If you've been having nightmares, panic attacks, sleeping problems, and feeling irritated most of the time then you can use this time to relieve stress and promote healing within.
The self-care tips below will help you harness all this cosmic energy while avoiding a burnout.
If you want to know how to achieve great things, then read on!
Activities for Aries Season
You might find your mind spinning at times as you try to concentrate on what's most important with so much energy pushing you to follow your goals.
To stay focused and calm, try the following:
Let Your Creativity Run Wild
Ideal for those whirling thoughts.
Allow yourself to write down everything that comes to mind, and use fun mind maps or flow charts to help you concentrate.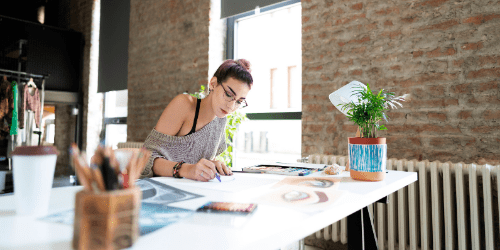 Get Moving
This season, you can have more energy than normal, which can lead to unchanneled rage or frustration.
Quick walking, either early in the morning or late at night, is the perfect way to get out of your mind and relieve some of the stress.
It will really help you get rid of your jumbled emotions and get back to what counts.
Healing Session
Take time to acknowledge the past and what's been hurting you.
You can set aside 20 to 30 minutes a day to simply sit down or any position comfortable for you and journey within. Reflect on what makes you hurt, what are things from that past that keeps resurfacing. Acknowledge them with good intention and feel yourself heal from it.
A good way to do this is by journaling. Write all those emotions and past traumas that keep aching and let them go.
This is the time to free yourself, this is the time to be healed.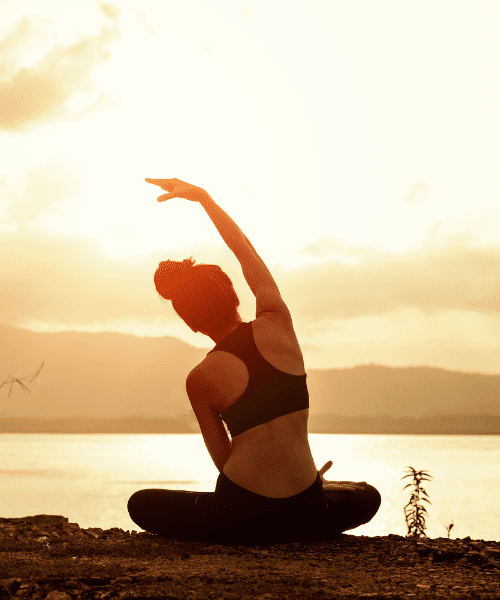 Meditation and Yoga
It's important to strike a balance here.
Many of you who are usually quieter, earthier types might be loving all of this powerful Aries energy, and if so, now is a good time to strengthen your physical and mental strength through meditation and yoga.
To help you release energy and all that accumulated stress, try Vinyasa yoga, dance, or barre workouts. To aid in calming your thoughts, try meditating 15-20minutes a day.
It all depends on how the fiery energy of the Aries Season is affecting you personally!
So try a few things out first.
Affirmations for Aries Season
Write, record, and repeat these affirmations to yourself.
I am ready now more than ever.
I am an unstoppable creative force.
I am bold and assertive.
I channel my energy into creating good for the world.
I am healed and free from past traumas.
I am happy, confident, and full of good intentions.
Happy Aries Season! Enjoy this wonderful season and feel the fiery energy within you!
Be bold, be YOU!