Picture yourself…
Dancing freely into the music of your heartbeat. Feel your energy flow into your hands and feet, and of course, your heart.
Just let go. Shake loose and allow yourself to let go of the need to always be in control. Bang your head, shake those hips, and keep moving.
Isn't that fun – Just being carefree and letting loose?
What if I tell you that it's the same with healing?
There's nothing wrong with always wanting to be in control, but healing won't happen unless you learn the art of surrender.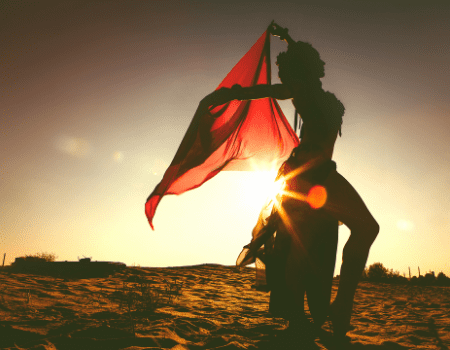 Yes, surrender. It is the favorite word of the Universe.
Because it is the one word that signifies:
I have faith in you. It's that one word that can raise your vibration to new heights.
When you surrender all the positive and negative experiences to the Universe, a window opens.
When you let go of control, a door opens.
When you say, I surrender, a path appears before you.
So, go ahead and dance with the Divine, one step at a time.
You see, I used to be just like you.
Always wanting to be in control because I learned that to get ahead in life, you have to be assertive and know precisely what you want.
I pushed and proved to myself that I could do anything, even if it left me depleted and exhausted. But over time, it wasn't the healthy route to achieve greatness.
Having this mentality eventually took its toll, and my cortisol level was at an all-time high. The more I was stressed, the more I couldn't sleep at night.
My vibration was all over the place, up and down.
I also felt a negative aura around me and I noticed my decisions were not firm anymore, like my mind was clouded.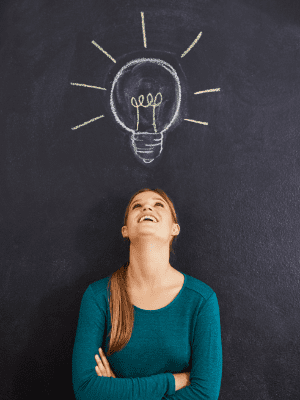 But then something happened. I had an "aha" moment that left me saying: What if I try to let go?
And so I did. After several months of cleanses and meditation, I've now learned the art of surrender.
It's not about giving all the control to the Universe; It's about loosening your grip and allowing the Universe to make its way into your life.
It's just like dancing. There will be a time when you have to be in sync, and you have to act together.
While on other days, you have your solo act, and the Universe has its own too.
But there are days when you have to take the first step, and the Universe will follow.
There is a flow to it.
It's Time to Dance
Dance with the Universe. Dance to the tune of your heart and watch as your life changes.
Let go of resistance and embrace all that comes your way.
Believe that the Universe has heard your wishes and healing intentions.
Because if you want to start living a life of high vibration and abundance, you'll have to surrender first.
Find out what's holding you back and what you can do to free yourself from them by watching this video.